FOR WEALTH IN LIFE INDIAN
VAASTU SHASTRA
1 ANY DARK OR UNUSED CORNER OF YOUR BUILDING CAN ATTRACT STAGNANT ENERGY, WHICH IN TURN STAGNATE TH FINANCES.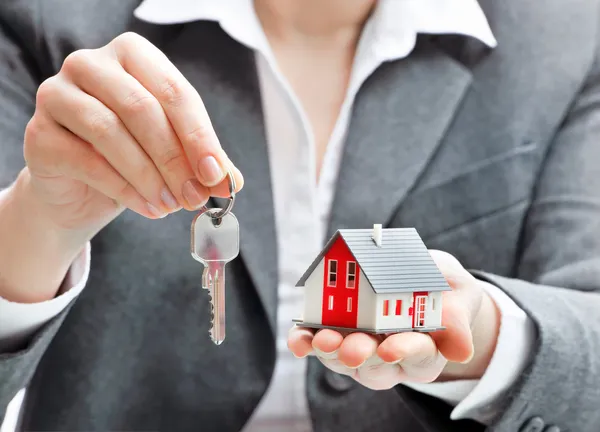 2 DON'T LOCATE THE DINING ROOM IN SIGHT OF THE FRONT DOOR. IT SHOULD NOT BE THE FIRST THING A GUEST SHOULD SEE WHEN HE ENTERS THE HOUSE.
3 DON'T SIT IN A ROOM THAT IS ABOVE A GARAGE OR TOILET.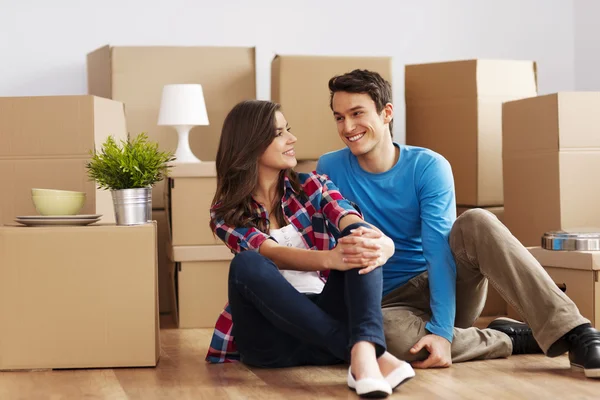 4 THEKITCHEN SHOULD NOT BE IN THE FRONT HALF OF THE HOUSE.
IT WILL AFFECT THE ENTERY OF MONETARY ENERGIES.
5 HAVE MORE WINDOWS IN THE NORTH AND EAST WALLS. AVOID WINDOWS IN THE SOUTH - WEST . THIS COMBINATION WILL INCREASES INFLOW OF WEALTH.
6 MAKE SURE ALL CLOCKS WITHIN YOUR HOUSE ARE IN WORKING ORDER.
7 IF YOUR OFFICE MAKE YOU FEEL TIRED , CHANGE THE ATMOSPHERE LIKE BY PLAYING RHYTHMIC MUSIC ON YOUR COMPUTER SYSTEM.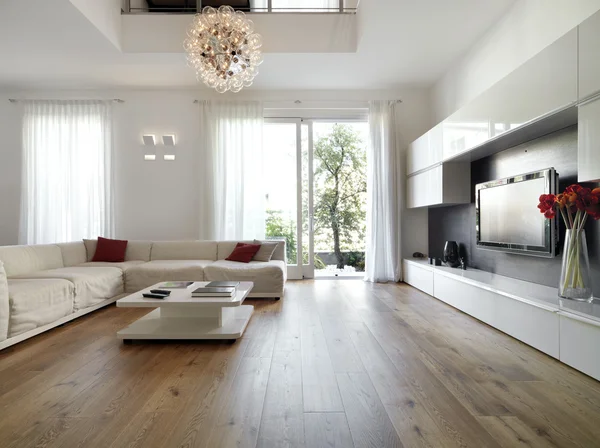 8 NEVER HANG WASHED CLOTHES TO DRY OUTSIDE OVERNIGHT, AS THE CLOTHES ARE SAID TO ABSORB TOO MUCH NEGATIVE ENERGIES.
9 YOUR MAIN DOOR SHOULD NOT BE OPPOSITE THE MAIN DOOR OF THE ANOTHER HOUSE.
10 WOODEN DECORATIVE ACCESSORIES STIMULATE WEALTH. WOOD IS A SYMBOL OF GROWTH AND ITEMS OF WOOD SYMBOLIZE SIMILAR ENERGIES.
11 WHILE SWABBING THE FLOOR WITH ANY DISINFECTANT , A LITTLE SAINDHAVA LAVANA OR SEA SALT SHOULD BE ADDED.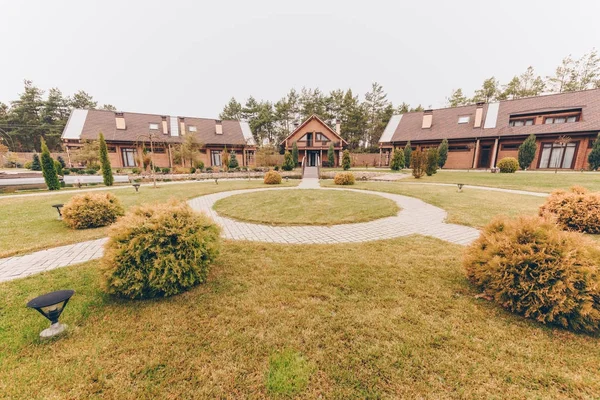 CREATED BY - VISHAL VERMA
VISHALVERMA1TO1@GMAIL.COM