POSITVITY IN LIFE POSSIBLE
1 GROW A TULSI OR BASIL PLANT IN FRONT OF THE HOUSE.
2 A ROOF LEAKS IN THE RAIN OR A WALL THAT GETS PERPETUALLY DAMP DURING THE RAINY SEASON ARE BAD SYMPTOMS.
3 IF YOUR CEILINGS ARE TOO HIGH, PAINTS THE CEILING A DARKER SHADE THAN THE WALLS , HANGING LONG , HORIZONTAL PAINTINGS AT EYE LEVEL CAN ALSO MAKE A ROOM SEEM LESS IN AREA.
4 WINDOWS TOO HIGH CAN STIFLE YOUR MONEY MAKING CHANCES AND THOSE TOO LOW CAN MAKE YOU VULNERABLE TO LOSSES.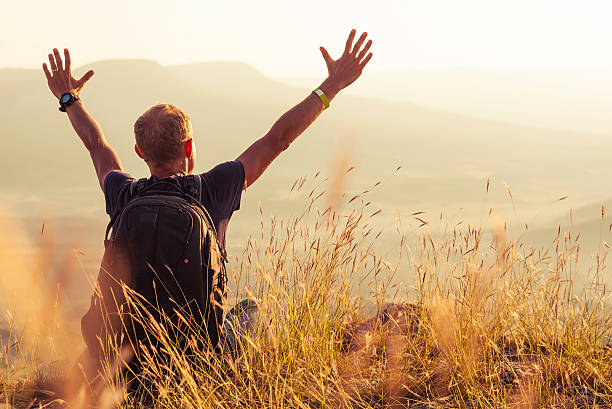 5 PLACE AN IMAGE OF A ROOSTER ON THE DESK TO OVERCOME THE NEGATIVE EFFECTS OF OFFICE POLITICS.
6 GARDEN PLANTS WHICH GIVE OUT A MILKY SAP WHEN CUT ARE BAD FOR FINANCIAL STABILITY.
7 SITTING IN ROOMS ACCESSIBLE HALF WAY FROM A STAIRCASE IS BAD.
8 THE NORTH- EAST CORNER SHOULD NOT BE CUT , CROSSED OR CURVED IN ROOM , BUILDING OR PLOT.
9 HAVE THE TREES AND SHRUBS TRIMMED PROPERLY AND AWAY FROM SIDEWALKS.
IT SLOWS DOWN ENERGY MOVING TO HOUSE.
10 GLASS TOP WORKTABLES ARE BAD AND CAN LET MONEY AND OPPORTUNITIES SLIP AWAY.
11 ELDERLY PEOPLE ARE ALWAYS MORE COMFORTABLE IN THE SOUTH -WEST CORNER.
CREATED BY- VISHAL VERMA
vishalvermavmshmr2806@gmail.com