VAASTU SHASTRA INDIAN
1 PLANING IN LIGHT HELPS, POSITION YOUR LIGHT SOURCE SO IT DOES NOT CREATE A " SHADOW OF DARKNESS" YOUR WORK SURFACE AND YOUR WORK. SHADOWS PULL DOWN ENERGY.
2 AVOID SLOW GROWING PLANTS. SLUGGISH PLANT 'S REPRESENT SLOW GROWING PROSPERITY.
VAASTU SHASTRA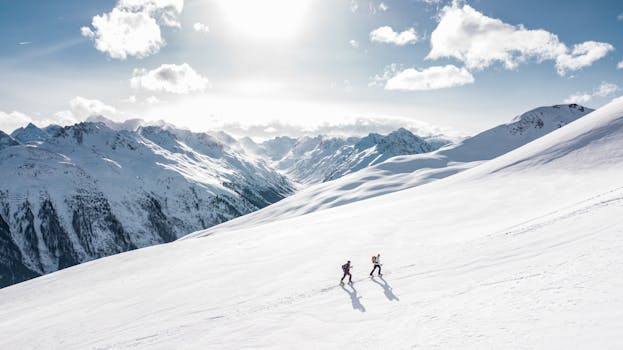 3 A GOOD NATURE ENTRANCE SHOULD ENCOURAGE ENERGY BEFORE MOVING INTO THE HOME. ENERGY THAT MOVES SLOWLY THROUGH THE HOME, LIKE A LIGHT BREEZE OR GENTLE STREAM , IS FAVOURABLE.
4 THE WATER POT SHOULD NEVER BE EMPTY WITHIN THE KITCHEN. WATER SIGNIFIES WEALTH.
5 TOO LARGE A PIECE OF FURNITURE IN A TOO SMALL A ROOM WILL STOP ENERGY AND YOU MAY DISCOVER THAT THERE'S NO NEW BUSINESS COMING IN.
6 FROM THE DINING TABLE YOU SHOULD NOT BE ABLE TO VIEW THE STOVE. WATCHING SOMETHING COOK WHEN YOU EAT RUINS YOUR WEALTH.
7 YOU WILL ENJOY MORE CREATIVITY AND INNOVATION IF YOU CAN APPROACH YOUR DESK FROM EITHER END RATHER THAN PUSH YOUR DESK AGAINST A WALL.
8 IF YOUR HOUSE IS SITUATED ON A ROAD , WHICH IS SLOPING TOWARDS NORTH OR EAST, YOU WILL GET ADDED PROSPERITY.
VAASTU SHASTRA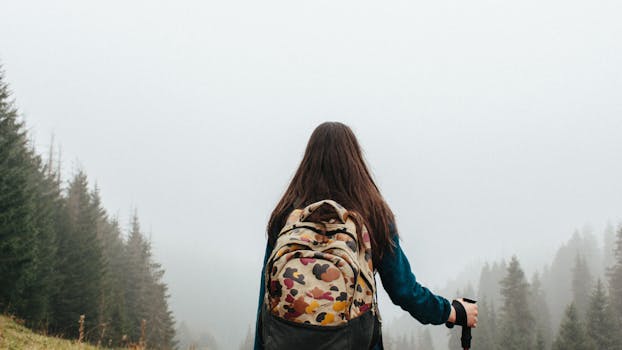 9 DESIGN STAIRCASE THAT ENABLE A PERSON TO CLIMB IT IN A CLOCKWISE FASHION FOR THE BENEFIT OF PEOPLE ON TOP FLOORS.
10 FOR A MANAGERS 'S OFFICE , ONE SHOULD TRY NOT TO CHOOSE A ROOM WHICH TWO DOORS , , BECAUSE ENERGY WILL GO INTO ONE DOOR AND OUT OF THE OTHER.
11 THE MONEY SAFE OF THE HOUSE SHOULD BE IN THE SOUTH WEST CORNER OF THE ENTIRE BUILDING.
12 DON'T MAKE THE TOILET 'S TOO BIG . THE SIZE AND SCALE OF YOUR BATHROOM CAN BE INTERPRETED IN YOUR ATTITUDE TOWARDS WASHING MONEY.
VAASTU SHASTRA
CREATED BY- VISHAL VERMA
VISHALVERMA1TO1@GMAIL.COM